How to open and heal the heart chakra?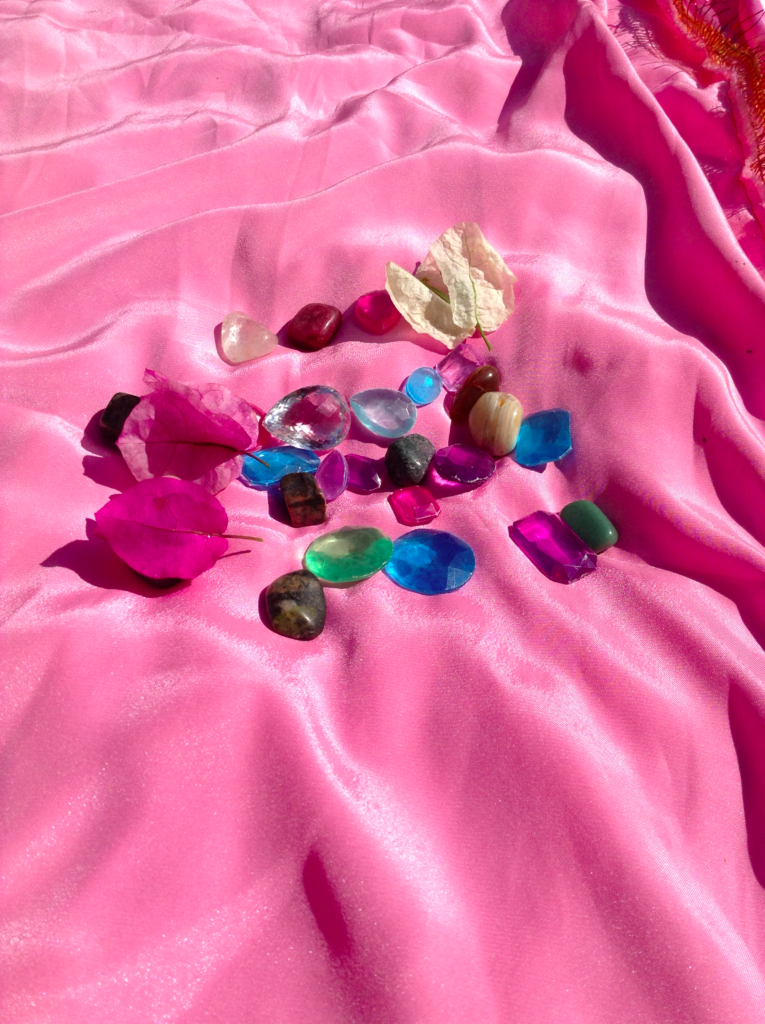 Chakra Name: Heart Chakra or Anahata
Focus: Compassion, unconditional love, and empathy
Location: Center of the chest
Colors: Pink
Psychic Focus: Clairsentience and intuition
Stones: Rose quartz, Green Aventurine , Rhodonite
Healing Properties: This rosy stone facilitates heart healing openness to love on all levels and focuses your energy on self-love. It also fosters inner peace, tranquility,and healing.The symbol of love to help amplify the intention of love, peace and harmony.

Gentle and loving, the perfect heart healer and emotional nourisher.
Excellent for de-stressing, soothing and stabilizing. Purifies and supports forgiveness. Teaches you how to love and value yourself.
Message: "I embody the essence of authentic love. By opening your heart chakra to encourage complete self acceptance."
I help soothe wounds of sadness and distrust with enveloping feelings of unconditional love that allow forgiveness to occur. I remind you that all feel joy and sorrow when they're in human form, and that emotions are a gift. Operating with me promotes both this regard for yourself and inclusive tolerance.

CRYSTAL THERAPY
"Wear me with grace, for I can help attract romantic partners through my soft colors welcoming glow and my calm receptivity, tempered with the strength of feminine power."
Vibration: High
Holistic Body Healing with Rose Quartz
Qualities: Assimilating, forgiving, releasing, restoring, sedating , for restoring trust, harmony and loving feelings
Organs: Genitals, heart, kidneys, liver, lungs
Glands: Adrenals, thymus
Systems: Circulatory, lymphatic
Chakra: Heart
Dealing with pain
Pain is a signal that something is out of balance in your body. It results from an excess of energy, a blockage or debility, as well as injury or insult to the body. A cool and calming crystal such as Lapis Lazuli or Rose Quartz sedates energy, whereas a stimulating one such as Carnelian or Red Jasper brings about a fast release but can instigate a healing challenge. In a healing challenge, symptoms may be exacerbated before they get better.
Rose quartz other uses:
Rose Quartz draws more love into your life. It gently dissolves old heartbreak, resentment and jealousy and releases them so that joy heals the heart.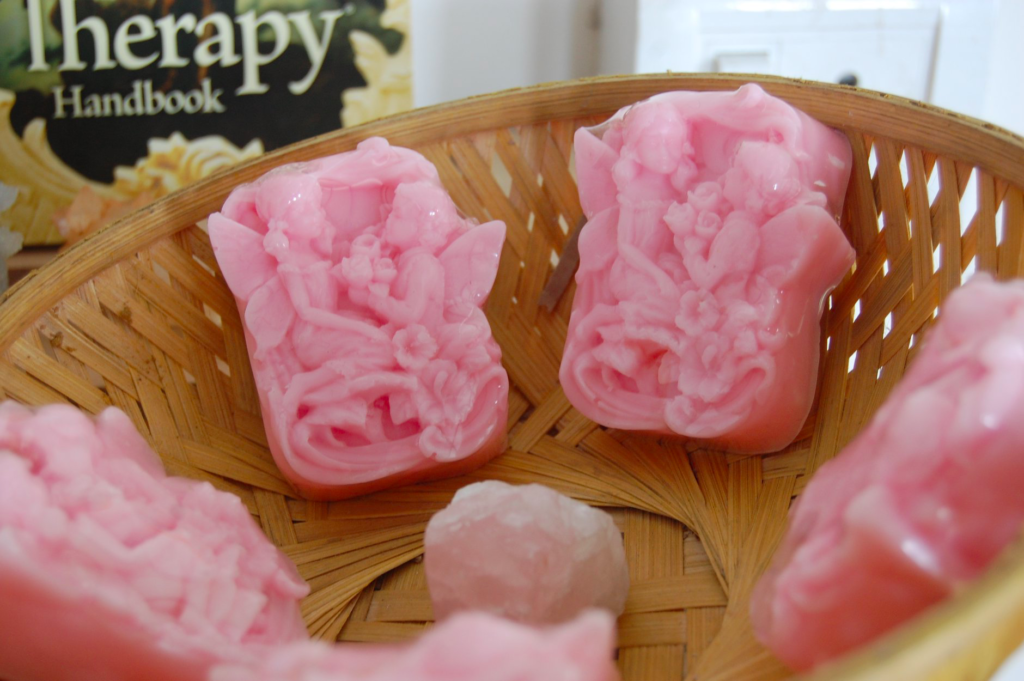 Rose Quartz calms the mind and induces clarity.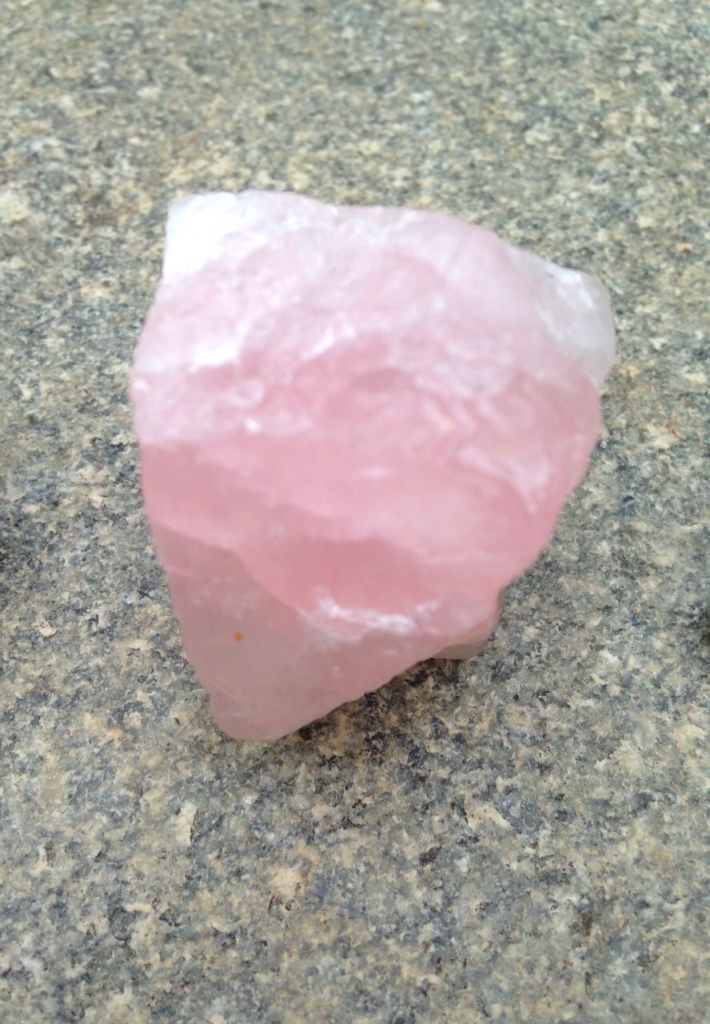 If you'd like your home to be filled with love and harmony,
Rose Quartz just inside the front door does the trick.
Calming noisy neighbours:
Place Rose Quartz near the wall you share with your noisy
neighbours to radiate peace and calm them down.
Remember to cleanse the crystal regularly.