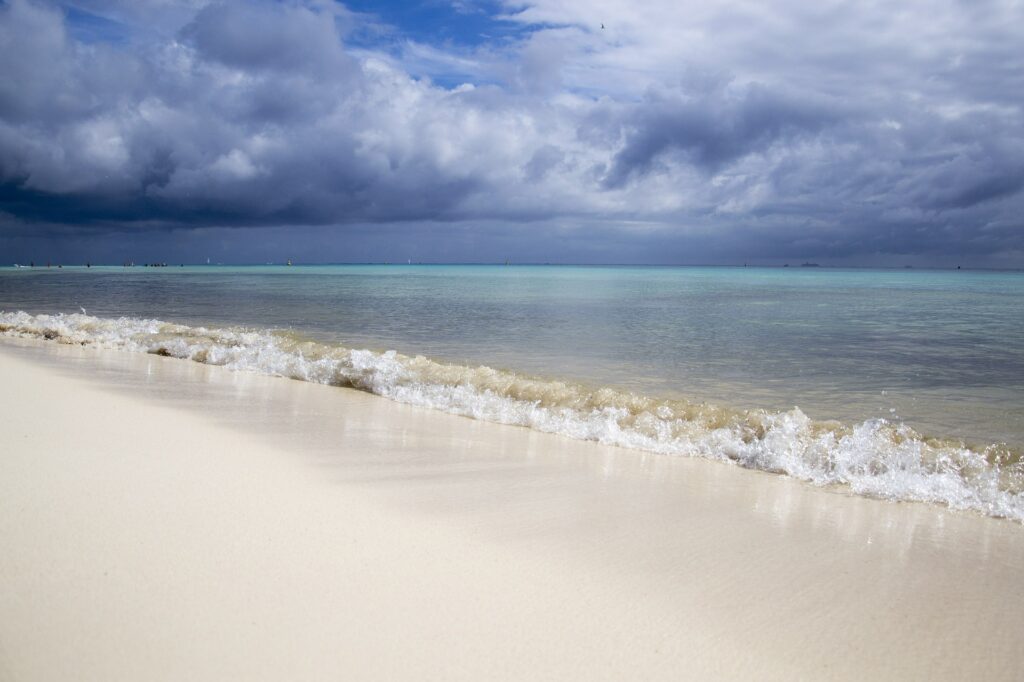 Akashic—loosely translated from its Sanskrit roots—means ethers or 'that which holds all'. This 'database' of information transcends all realms and dimensions and can be thought of as a massive library of information (to make it more easily understood in our 3D based reality). Akashic records reader Simrin Gregory likens it to, "an energetic database that stores every choice we have ever made as individual souls." The Akashic records can also be thought of as a celestial mirror, reflecting our choices and desires, and when required provide an audience with our Higher Self to understand how these choices have impacted us. Eg: A creative person in a number-crunching job that doesn't align with their soul path will feel depleted and unhappy. Accessing the reasons behind this choice gives them the option to align with their soul's purpose, and make a choice that brings them into their bliss.

Psychologically and metaphysically, trauma can be passed down through generations. Learning to access and unlock your Akashic records can not only help release ancestral karmic debt—thereby freeing yourself as well—it also opens the door to universal grace and blessings.
According to Gregory, "getting to know our basic soul nature is very validating. The records help us to not only identify our strengths but also the dysfunctional aspects of our soul makeup." For example, if a soul who is meant to be a communicator is suppressed as a child, it might later show up as problems with communicating the truth. If these mental and emotional imbalances persist without being addressed, they finally manifest in the physical body as diseases or aches and pains, she says.
The Akashic records help identify the unchanging core of our own individual selves and help us understand and eventually confront the fears/phobias and other energetic blocks and patterns we carry through from childhood and even past lifetimes.We can initiate changes to start afresh making new and better choices, which are more aligned to our true nature.

If you need an Akashic Record Reading or learn to read your own records , then reach out to me !