Bringing Mindfulness into corporate Trainings
As a Mindfulness through Arts , Design thinking for Businesses and Corporate leadership development facilitator -how many have witnessed many employees come to training sessions with too much on their minds to actually pay attention?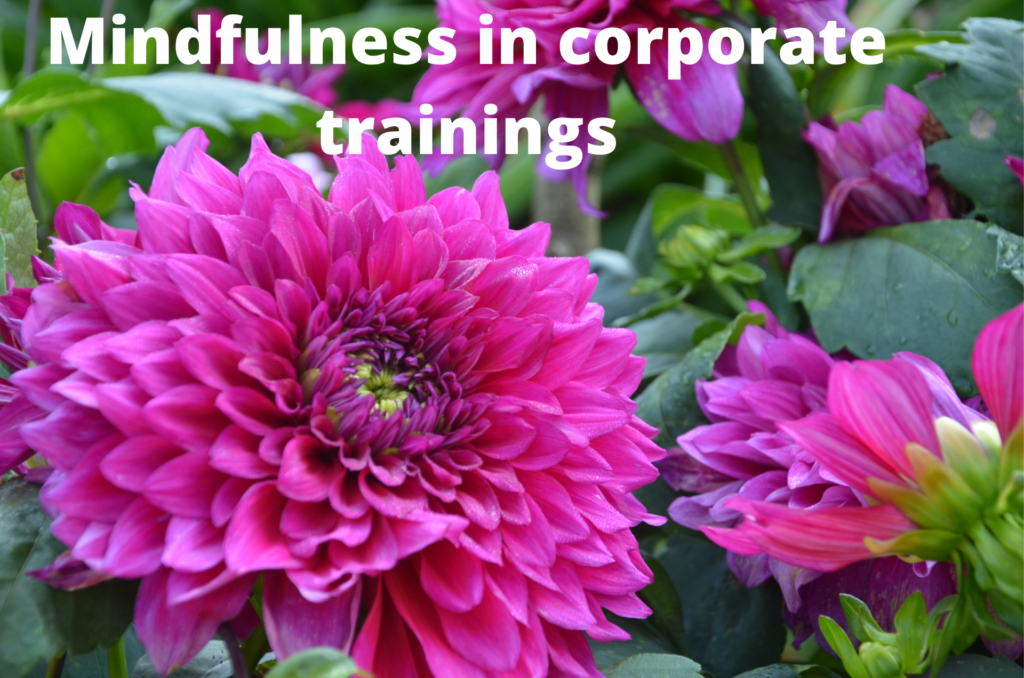 In order to help them focus and learn, try bringing mindfulness into the classroom.
I have personally seen the effectiveness of art or awareness based techniques.
Some useful tips from HBR :
1-Create a good learning environment. for eg Open spaces are optimal for learning
2- Stay Focussed
for eg Ask the participants to turn off their devices and then take a few minutes for everyone to practice mindfulness.
3- Breath awareness
For eg : Have people sit still, relax their bodies, focus on their breath, and let go of whatever is on their minds.
4-Mindfulness during Breaks
For eg Ask everyone to stay mindful during breaks.
5-Mindfulness in action
for eg : Rather than checking on work, they could take a walk, reflect, or write in a journal.
Adapted from "How to Get People to Pay Attention During Corporate Trainings," by Jacqueline Carter et al.
HBR tip of the day !