Mindfulness Meditation: Unlock the power of your mind and body -Free Guided Meditation Online by Ranjini Rao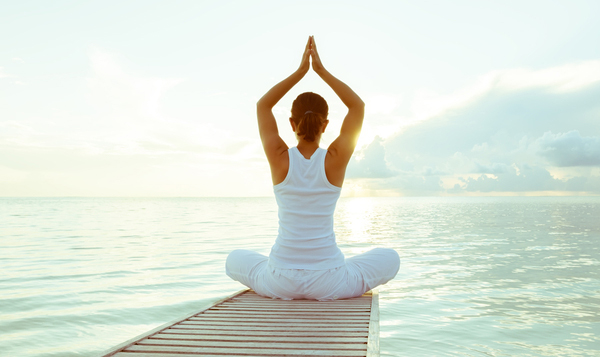 Mindfulness Meditation: Unlock the power of your mind and body
It is very hard to handle stressful situations. Every individual should learn how to become aware of it and accepting it.
One form of meditation which is very effective in dealing with the problems and difficult situations of life is known as mindfulness mediation or awareness meditation. This is often considered by many people as a miraculous technique.
It is a fact that frustrations, stress, disappointments, anger, and other related negative emotions affects the mind and body adversely. Such negative actions and emotions must be handled effectively.
Likewise, set backs must be accepted truly without causing health problems. Insight meditation is like a medicine that helps people in dealing with negative situations and emotion in a manner that is most effective to them.
Mindfulness meditation allows or requires individuals to become aware of their environment. They are more likely sensitive in perceiving each moment.
Thus, they prefer to accept situations that are stressful rather than avoiding it. If you become aware about the internal status of your mind upon insight meditation, then you can learn to accept difficult circumstances without too much resistance.
By practicing mindfulness meditation, you can train your mind in achieving a tranquil state without being affected by external forces. The mind is aided in developing the needed strength to obtain such peacefulness.
Listen to this 5 minutes guided meditation that may bring out self awareness within and leave us a feedback!
So, you can say goodbye to your problems and live a better and a healthy life.