5 TIPS ON HOW TO REDUCE STRESS AND ANXIETY
Here's 5 Tips for reducing stress in your work place and for freelancers as an Art therapist , Reiki Master and Counsellor /Executive Coach / Life Coach.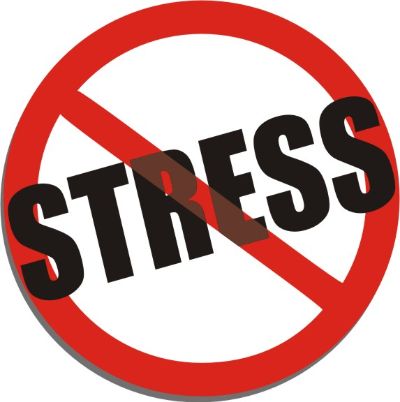 Whether you hold a full-time job as a freelancer , work from home . As the work culture is increasingly changing your lifestyle habits and your routine has changed due to covid 19 conditions , it's now more important to work more hours for less salary 😟😟 Or more than this it's important to find a balance – I am a Taj Innercircle Work-life Balance Champion and I could completely understand what you are going through.
I have spent at least 4- 5 years out of a 15 year career with IBM remotely working and I am with you.
So Relax , if you have been stressed out lately from the workload , just follow these simple tips for a quick time out !
⏰⏰⏰
👉5 Tips to reduce stress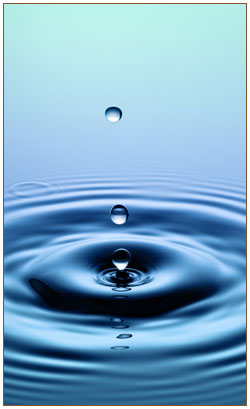 👉1- Listen to music : If your workplace permits listening to music during working hours, plug-in the headphones and tune in for some light, acoustic music. Not only does relaxing music ease your brain by taking away stress, but it can also give you some much-needed motivation to complete the tasks in hand. Classical symphonies, relaxing OSTs and acoustic sound all work wonders.
👉2- Take a break by taking a walk : With the constant pressure coming from the weight of the world around us, it's quite easy to feel bogged down and depressed. This is why one must break away from work once in a while even if it sounds implausible. A simple walk around the home can give you a fresh perspective on things and how to get things done, which is essential for slowing down your thinking and detach.
👉3- Exercise : No, I'm not going ask you to abandon work to visit the gym for a 40-minute lifting session. All you have to do is some simple stretches in between work to feel refreshed and relaxed. You can even go for a 10 min jog, do some pushups, or dance around when no one's looking to bring back peace of mind.
👉4- Play a game ( virtual or a board game ) : There are so many options available, might as well take a quick board game or play a virtual game.
👉5- Take a mandala class and feel socially connected !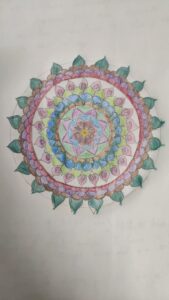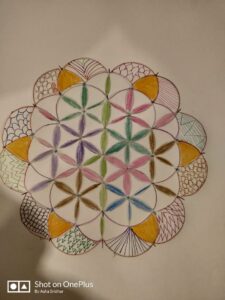 We have had participants from WNS , EY , Accenture , Infosys , Intel and many corporates who have attended our online workshops.
And they all feel connected and they share their feelings thoughts and emotions and empathise with each other! Don't think too much just sign up for our upcoming mandala art therapy class and feel the difference !
These are the benefits of stress management and art therapy :
1.Quit smoking (over a period of time)
2.Manage anger
3.Increase self confidence
4.Stress management
5.Mental focus
6.Concentration
7,Release stress hormones
8.Reduce anxiety
9.Save costs of a therapist or clinical doctor by understanding your problem yourself
10.Obsessive compulsive disorder
11. How to Reduce weight and reduce Stress
Register here 👇👇👇
https://forms.gle/2C29m1iFz2Va7bRD7
Don't think too much; just try out these simple tips the next time you get stressed to feel the difference!
Watch the video here !