Five Elements of Design for your Life's blueprint
Just like there are elements of Design while designing marketing campaign , Mobile / Websites , Spaces or Homes – Can we have a different perspective or wear a designers mindset to design our life/ Career/ Business success roadmap?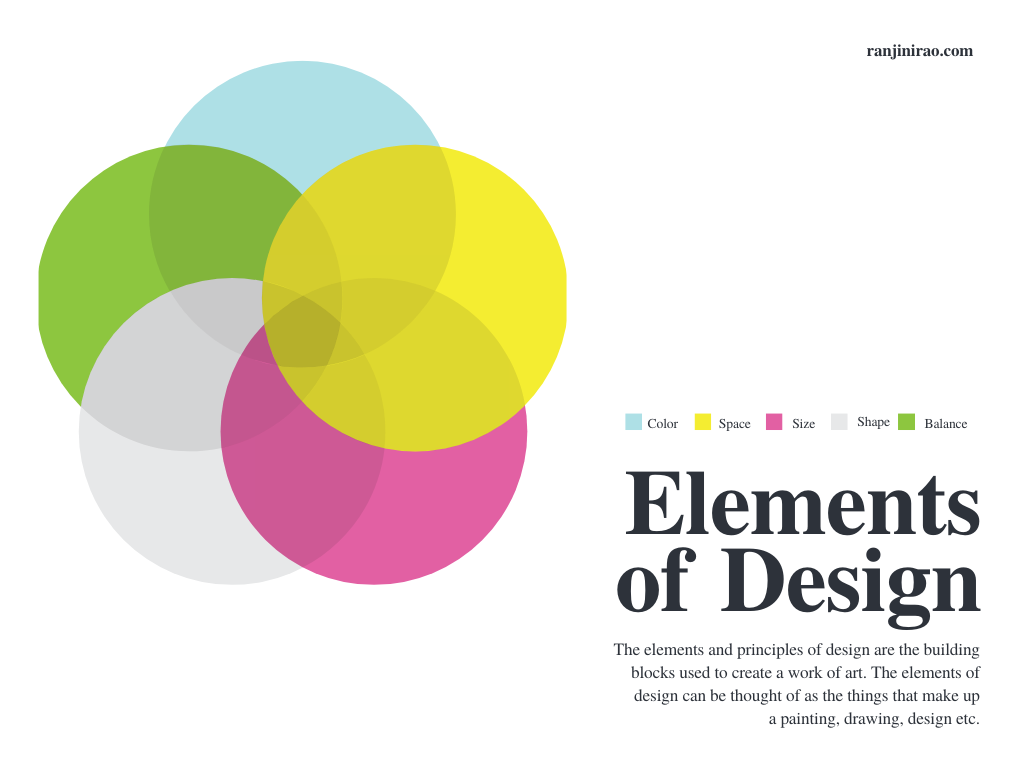 So , Why #Designthinking is a novel approach to problem solving?
https://www.peoplematters.in/article/c-suite/design-thinking-is-a-novel-approach-to-problem-solving-15875
Also , I am sharing my videos and interviews around "How I designed & Reinvented my career roadmap" using Design thinking principles and frameworks and gained success – Balanced Career & Mindset , Balanced Lifestyle ( working for 16 -20 hours a week as against 40 hours a week , and living a life of meaning , purpose and contributing towards self and others.
I know most of you would be looking for clarity on how to get started ,so a few years ago, I had delivered a very powerful Design Thinking talk about how I applied this powerful framework to redesign my entire life. You can Check out more talks like this by joining the Design Thinking Community via http://integral.me/community
So I Trust and Hope this gives you inspiration to redesign your own life and career to achieve a balanced lifestyle and meaningful and purposeful career or business model !
If you have any queries or questions on how I do provide coaching & mentoring services on Lifestyle Design for Career / Life / Business .
Reach out on Linkedin or reach out to me through Contact Us page