Dreaming that 'Beingness'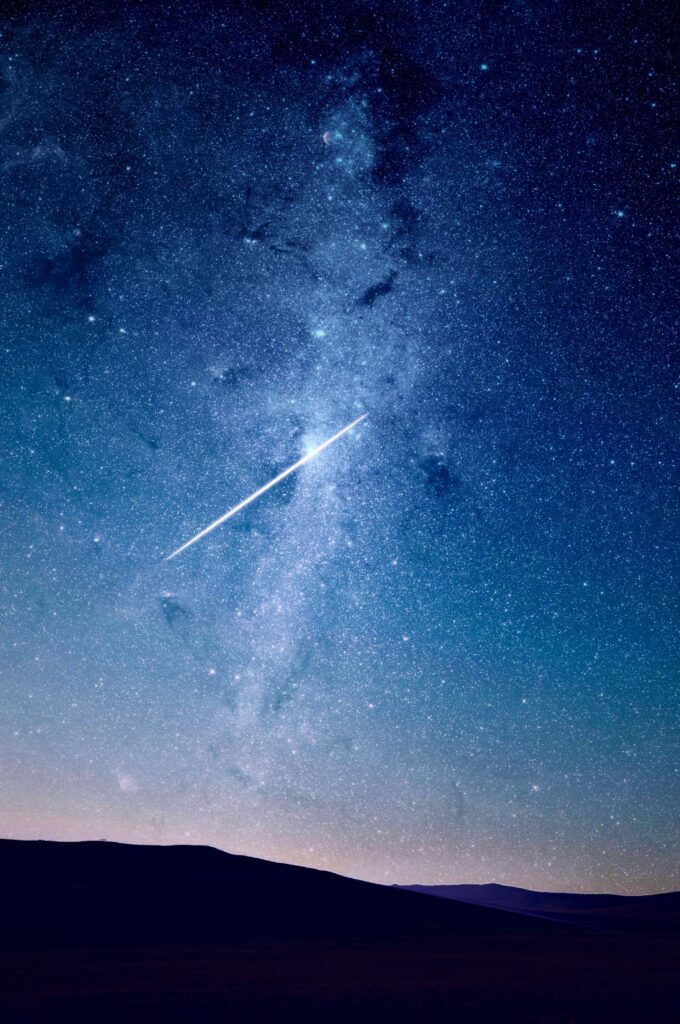 I want you to explore resolutions that focus on who you want to be and Dream that "BEINGNESS".
First, to clarify, there's nothing wrong with pursuing abundance and personal excellence. It's probably worthwhile to avoid getting attached to the money and possessions you acquire or becoming overly identified with your achievements, but these pursuits, especially if they serve a higher cause, provide satisfaction and support happiness. And of course, what you do also demonstrates and reinforces who you are.
But external forms of achievement can't satisfy us forever…
Content Source : Dragon tree