Angelic Reiki System and 7 types of spiritual guides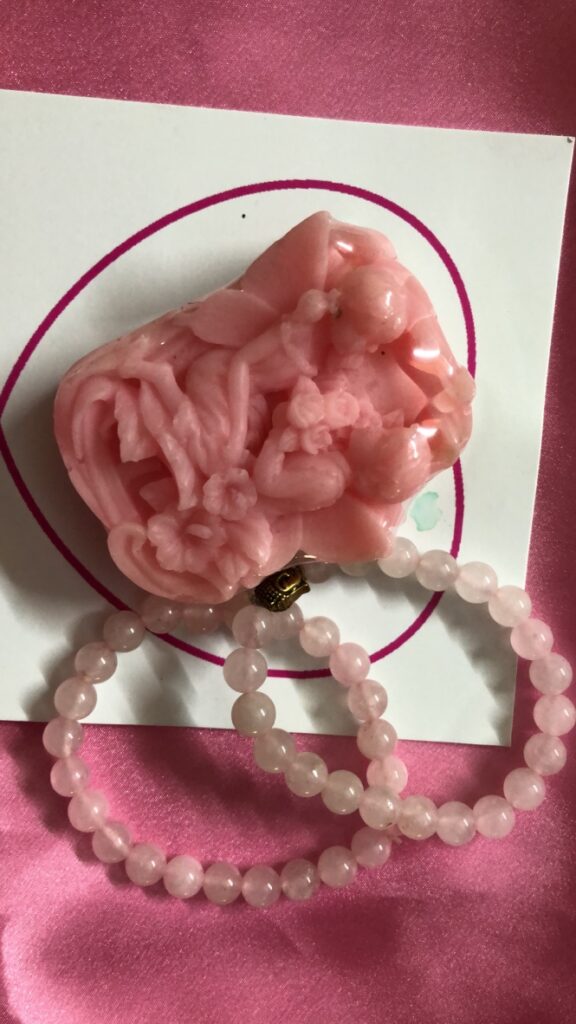 Angel Reiki is a powerful love rich system to connect to the Angels & make best use of the Usui Reiki System. The traditional four Reiki symbols are incorporated; each is associated with one of the four Archangels. One can use it standalone or with any other system.
As the number of Lightworkers started building up so did the villains of Light. Reiki masters started to advise protection techniques. Angels are by their very nature very protective & pure beings of light who want us to be happy and healthy.
This inspired Danny Currincks to start the Angel Reiki. Angels are both a manifestation of the power of God as well as personifications of that power. Angels transcend every religion, every philosophy and every creed. In fact angels have no religion as we know it. Their existence precedes every religious system that has ever existed on earth .
Who are your Guardian Angels ?
They are always with us. To a normal man they are the most accessible & hence they are called for protection.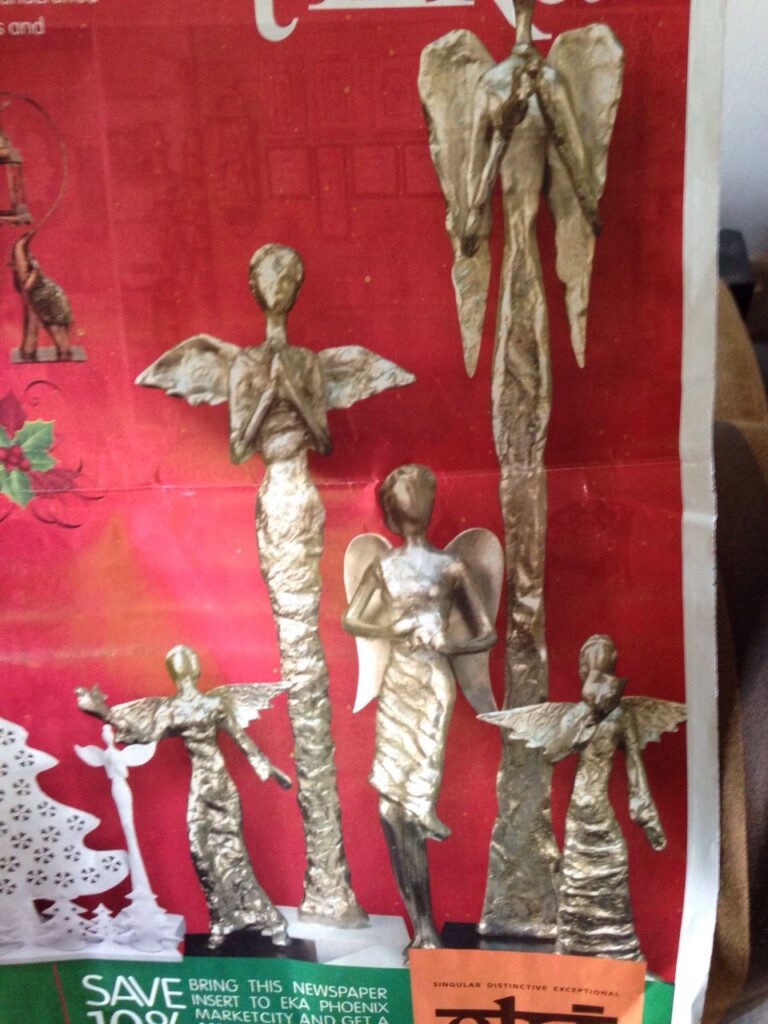 Who are Spirit Guides?
You have spirit guides! I believe this statement to be true regardless of who you are, where you come from, what choices you've made in the past and what your life looks like now.
The term "Spirit Guide" is general. It refers to spirit beings who offer a positive source of guidance, support and help in your life.
Spirit Guides is a general term, because it can refer to a multitude of types of spirit beings, who have many unique roles, and areas of life they may support you with.
We conduct 1:1 angelic connection and channeling sessions to help you communicate with your spirit guides or angels . DM or write to us to know more !
Source :Warden Book House and own research