NLP -Neuro linguistic programming Is about changing the way you think about thinking.Thought experiments . Technology that reveals thoughts feelings and actions to be habitual programs open to manipulation .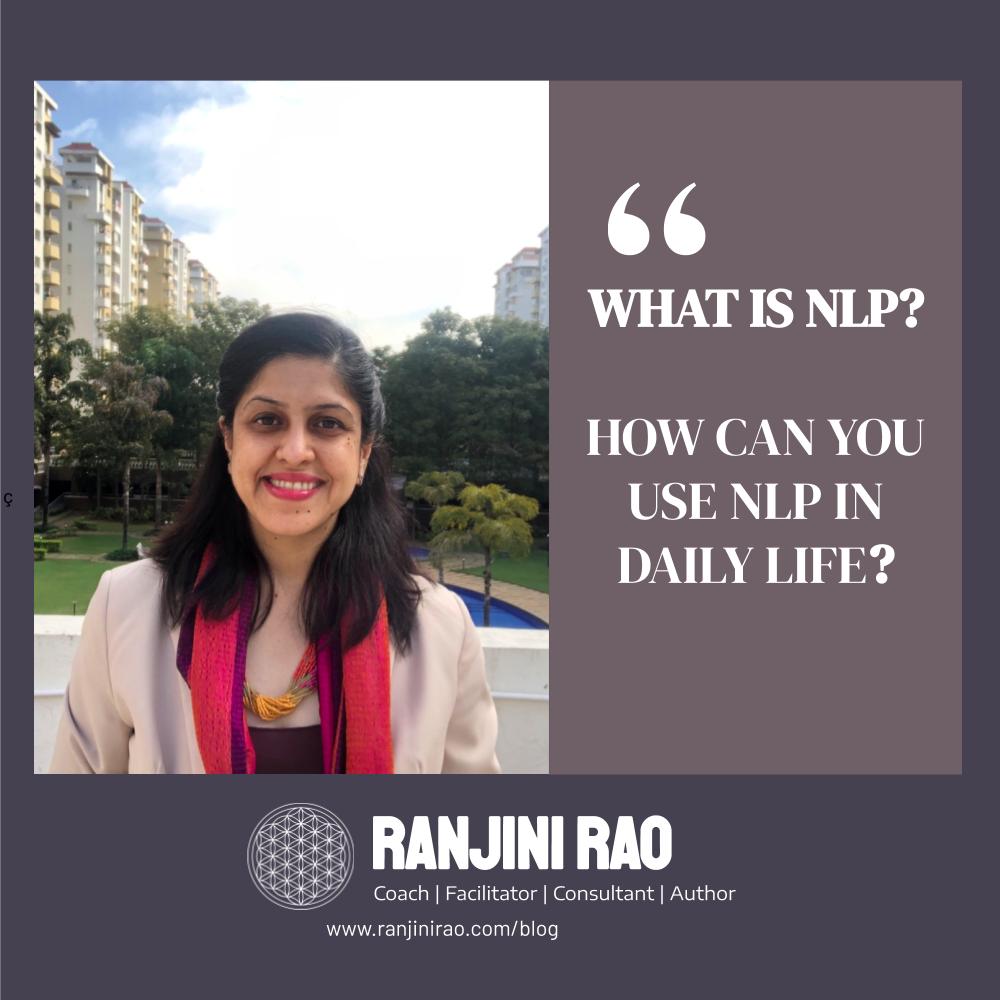 NLP : The new technology of achievement best introductions to the discipline.

Benefits of NLP are :
Getting motivated
Discovering your mission
Achieving your goals
Creating rapport and strong relationships
Persuasion techniques and strategies
Eliminating fears and phobias
Building self confidence
Creating self appreciation and self esteem
Securing a positive and mental attitude
Achieving peak performance

The 10 Principles of NLP are :
1-Map is not the territory
2-Experience has a structure
3-If one person can do something anyone can learn to do it
4-The mind and body are parts of the same system
5-People already have all the resources they need
6- You cannot not communicate
7- The meaning of your communication is the response you get
8- Underlying every behavior is a positive intention
9-People are always making the best choices available to them
10- If what you are doing isn't working , do something else . 
Watch the video here >>