"One creates magic in their Life with Reiki"- Reiki Story
These are some stories from my interactions with Clients after a Reiki level 1 or 2 practitioner workshop or therapy session !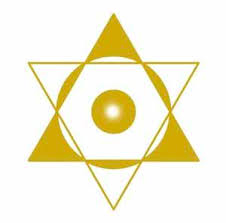 Story 1 : Shivani G, a working professional and Jewellery design artist,a lovely soul , over the weekend learnt Reiki level 1 to think creatively and reconnect with herself and her spiritual essence, connect with her guru and guardian angels . It was so beautiful to witness the magic when started communicating with her shoulder to elevate her shoulder pain and it just vanished !
Story 2 : Another professional from the IT Corporate mentioned after her Reiki workshop – Today, I found myself through the journey of Reiki , I always wanted to help others including relatives but first I need to connect to myself .This was my biggest reminder !"
Story 3 : There was an incident that occurred in a students family that kept her thinking and reflecting "who we are" doesn't determine "what we are today" and what we can become tomorrow .

She said – If someone is responding and behaving a certain way based on what they are able to see in us , then they are not capable of foreseeing my inner potential and sadly they are limited by their choices. I will not worry and anger because of this …!
If someone is able to see my full potential and believe in me while I'm still on my journey of believing in my self – that person has the ability to see and honor the divine in me while I'm still seeking myself and the divinity within.
At one point there is a path where my divine self meets me and makes me understand that all that person was trying to do was to connect me to reach there.
Once I recognize that essence or presence then I am connected to myself – then only can begin a journey of unwrapping or unlocking the true potential .
First ,Do I value myself ? Because if I don't value myself I'm right away disrespecting the divinity within.
Once I honor myself , I fully honor the divinity within." When we set such powerful intentions then we become Powerful!
Then I start honoring the divinity in others and I respect their 'being'.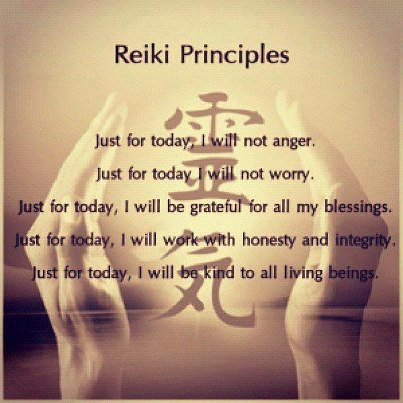 5 Principles of Reiki :
These pearls of insights are inspired from the 5 principles of Reiki :
Just for today, I will not anger 
Just for today, I will not worry 
Just for today, I count my blessings 
Just for today, I will earn my living honestly 
Just for today, I will respect & honor myself my parents , elders and treat all living beings with respect ." 
Connect with me for enquiries on Reiki Degree 1 , 2 , 3A, 3B and Grandmaster attunement workshops!