7 steps to Living a purpose-ful life!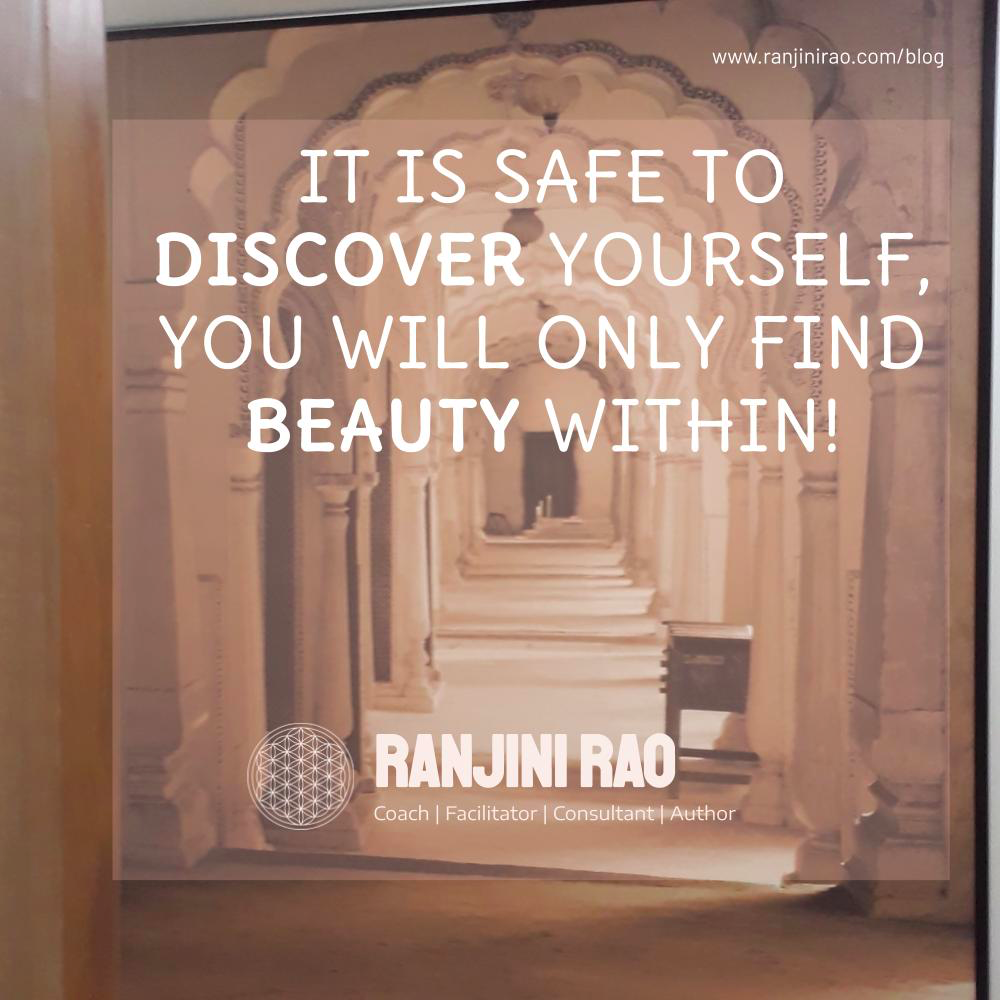 "It is not in the stars to hold our destiny but in ourselves." ~ William Shakespeare
Let's start with the Basics. I wanted to let you all know that finding a purpose or aligning to your life purpose takes time! Whoever told you that it was rocket science is not authetntic …Its a journey and will reveal itself to you only when you intend to committing to discovering yourself.
So I'm sharing a few Basic steps that could lead you to your life purpose :
1-Awareness
First, you have to be aware that "what is" is not necessarily the genuine expression of your creative, powerful and true self. You have to begin acknowledging the difference of being mindful of how you live in today, the present moment, and how you constantly project your personal desires in the future which have chances of not turning out real.
2-Be Committed
Show your commitment on working on this present path, made more interesting by the unconscious impulses and discover what it really takes to conquer reactivity. Learn to live intentionally and start expressing the real you.
3-Search for Guidance
To find a new direction, you need to search for proper guidance and gain support for new learning for it is only through this that you will get to discover the authenticity of your life.
4-Go for Clarity
Living on purpose requires you to be clear about your own personality. You need to know what values you uphold and identify your passions, strengths and weaknesses, all of which should be aligned as you claim your life's purpose together with the intention of serving greater good and meeting humanity's needs.
5-Render Service
The highest form of life fulfillment stems from serving those around you, driven by your desire to express your purpose after you have finally known your inner self.
6-Take a Step Forward
Commit yourself to your brand new path of living on purpose today and step forward as you create a plan on how to you further develop yourself to become better tomorrow.
7-Be Thankful
At the end of the day, living your life's purpose boils down on saying thank you and being grateful for being alive, with all the chances of experiencing energy, breath and all of the basic goodness of life.
If you liked what you read- do share or comment in the comments box !